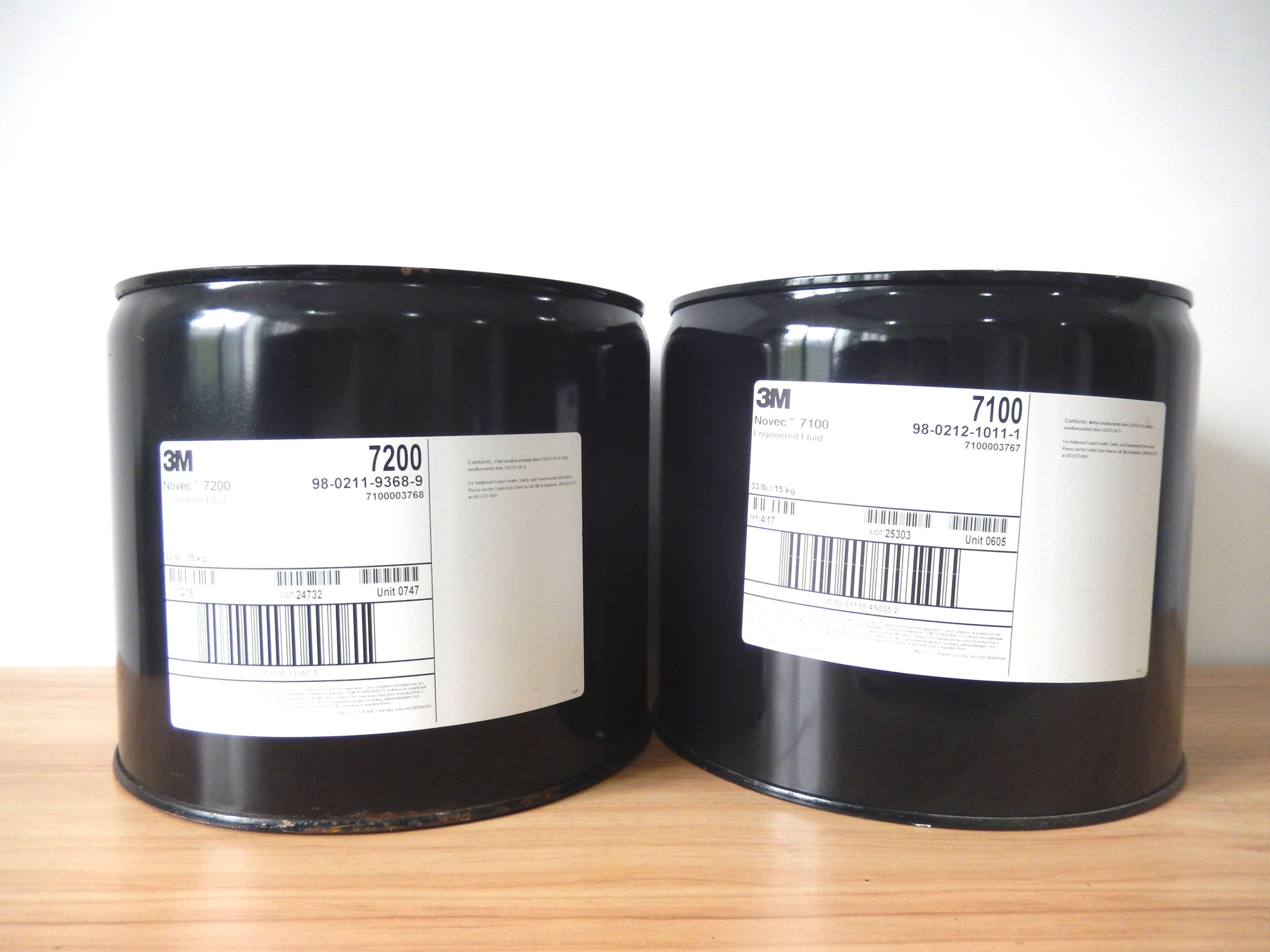 product description:
  With the development of science and technology, the integration of electronic products is getting higher and higher. To ensure the normal function of the products, the clarity of the products becomes extremely important. In the past, CFCs commonly used in the electronics industry were banned because of the ozone depletion and greenhouse effect they would find. HCFC as a substitute for chlorine because it is still only as a transitional alternative to cleaning solvents.
  In response to this trend, 3M has developed the Novec hydrofluoroether solvent series. Unlike alternative transitional solvents such as HCFCs, 3M Novec HFE is a long-term solution due to its excellent environmental characteristics. For the need for precision cleaning process industry provides an effective, safe, in line with environmental laws and regulations of the solution.
  3M Novec HFE has both moderate solubility and good material compatibility. In addition, ozone layer destruction coefficient is 0, the potential global warming potential (GWP value) is lower and the life span of the atmosphere is shorter than that of the fluorinated liquid used before, meeting the requirements of environmental regulations.
  3M Novec HFE is a colorless, transparent, low viscosity, non-flammable, highly safe liquid. As with the previous use of ethane fluoride liquid solvent can be used as a cleaning solvent, refrigerant use.
  Features:
  Good solvency
  Safe, non-flammable
  Low surface tension, low viscosity, good wetting
  Excellent material compatibility
  Not compatible with water
  Good thermal stability
  ODP value is zero, no damage to ozone
  Low greenhouse effect
  Model:
  Single system
  HFE 7100
  HFE 7200